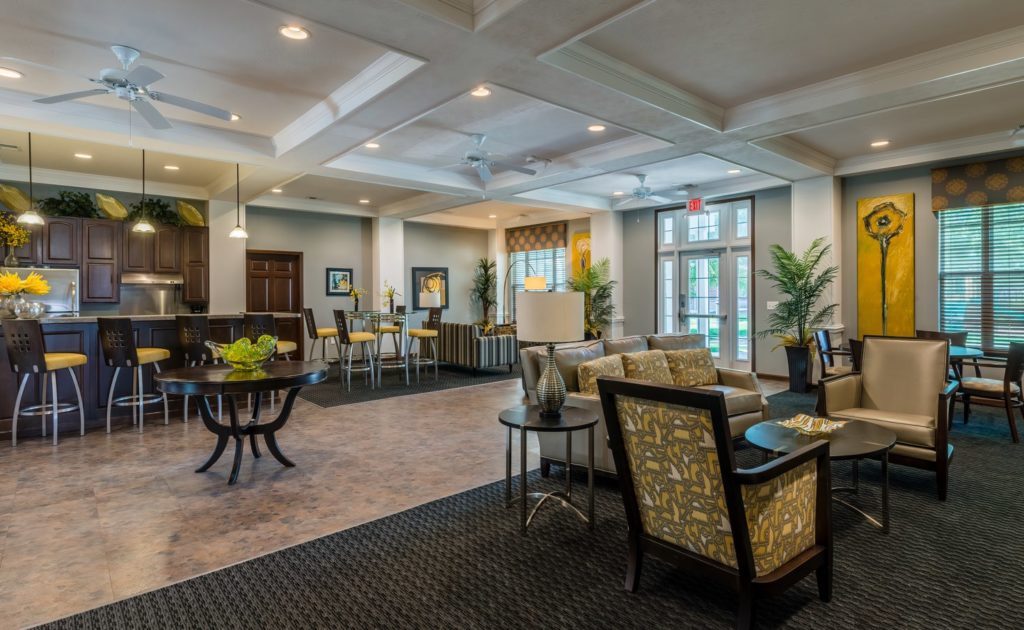 Going above and beyond the normal standard
With upgrades and amenities not common in many competing affordable housing projects, our enhanced design provides long-term durability and desirable features that appeal to everyone.
When Pedcor builds a project, we include a varying mix of full-service amenities targeted specifically to each resident base. Features may include a clubhouse facility including a rental office and maintenance facility, community room with complete kitchen amenities, computer center, exercise room, laundry room, library, gardening area, walking paths, gazebos, a swimming pool, and playground area.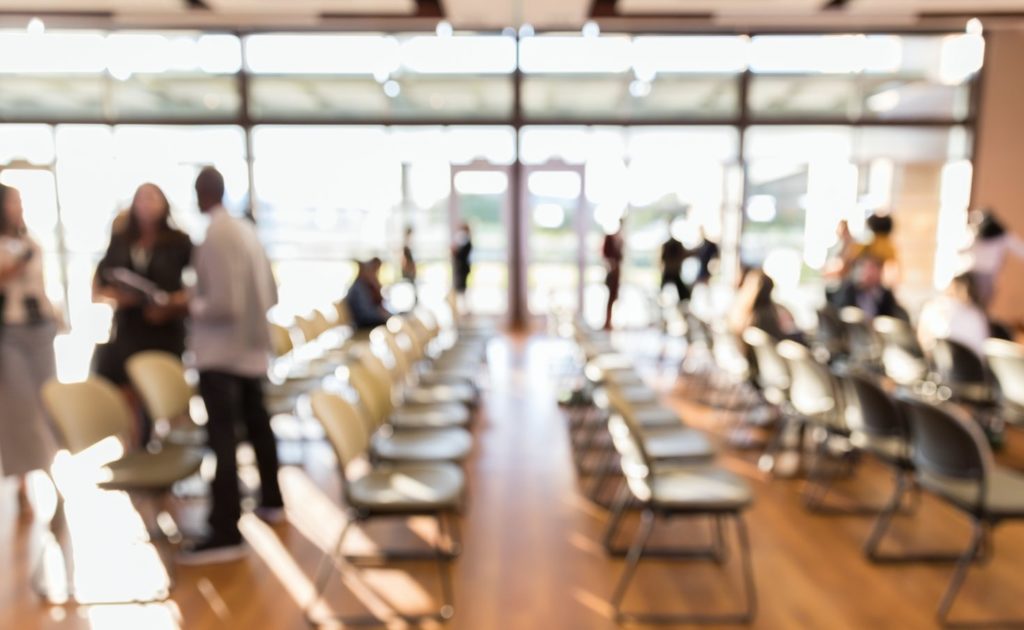 Before we break ground, we break bread
In a manner of speaking, that is. We consider each community in which we build to be part of our family. It's important for us to form strong relationships with city officials and neighborhood committees, listen to any concerns, and maintain openness and honesty regarding our designs. Our entire team is dedicated to ensuring that we do what we say we're going to do.
Signature Construction, LLC is a full-service construction management company founded in 1986 as a member of the Pedcor family dedicated to building a quality, maintenance-free development that will withstand the test of time at the most affordable price possible.
Executive Team
Project Management
Construction & Safety Administration
Information Technology
Gerald K. Pedigo, Bruce A. Cordingley, and Phillip J. Stoffregen are active directors of Signature Construction, LLC.
Klaine Tanner
Construction Division President
Klaine has over 20 years of construction experience in single family, multi-family, light commercial, civil, government, and renewable energy. Klaine graduated in May 2003 from Purdue University with a Bachelor's Degree in Building Construction Management. Klaine began work with Signature Construction in 2004, starting as a Site Superintendent and then as a Project Manager. After 4 years Klaine pursued other opportunities in Multi-Family, Light Commercial, Government, and Renewable Energy. In 2015 Klaine returned to Signature Construction as a Project Manager. During his time at Signature he has managed the construction of over 1,200 units as Site Superintendent and Project Manager.
Todd McBride
Pre-Construction Division President
Todd joined the Signature Construction team in 2003. Initially, Todd worked in the commercial sector managing the construction process on multiple state, local and federally funded projects such as schools, fire stations and the Courthouse and Federal building in downtown Indianapolis. He also has extensive experience in various types of single family and multi-family housing which started with a federally funded project for urban renewal in downtown Indianapolis. Additionally, Todd is a member of the Construction Management Advisory board for both Ball State University and Indiana State University. He is also a member of the Builders Association of Greater Indianapolis (BAGI), and a certified green professional with the National Association of Home Builders (NAHB). As VPO, he now plays an integral role in the management of all multi-family construction operations.
Dave Serie
Vice President of Field Operations
Charles Courtney
Plan Production SVP Department Head
Charles began work with Signature Construction, LLC in 2017 after spending over 10 years in the architecture profession and works in the Plan Production department as a Plan Production Manager. He manages various design teams on behalf of the Owner and Signature Construction with the goal of maintaining the design schedule and drawing accuracy of our multi-family projects. Charles is a licensed architect and a member of the AIA.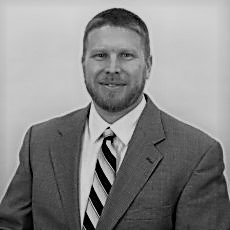 Dave Fish
Project Manager
Dave Graduated in May 2007 from Purdue University with a Bachelor's Degree in Building Construction Management, and started with Signature right out of college. Since starting with Signature, Dave has worked his way up from Assistant Superintendent to Project Manager. Dave carries the Certified Green Professional designation through the NAHB and carries contractor licenses in Oregon, North Carolina, and Tennessee.
Matt Boyle
Project Manager
Matt joined the Signature family in June of 2017 as a Project Manager within the multi-family division. He graduated with Summa Cum Laude honors from Purdue University at IUPUI with a Bachelor's degree in Construction Engineering Management. Matt's 15 years of construction management experience includes projects within the multi-family, mixed use, commercial, religious, healthcare and hire education markets. Matt is responsible for the management of the construction team, subcontractors, and all parties involved in the construction process from conceptual budgeting through substantial completion and project closeout.
Mike Edwards
Project Manager
Mike joined the Signature team in 2013 after receiving a Bachelor's degree in Construction Management Engineering Technology from Indiana State University. Starting as an Assistant Superintendent, and after getting a few projects under his belt in Tennessee, Nebraska, and Colorado; Mike made the move to Superintendent then quickly to Project Manager where he is now responsible for his projects in their entirety from conceptual budgeting to substantial completion. Mike carries a General Contractor's license in the State of Georgia, First Aid/CPR, and OSHA -30HR.
Dillon Lane
Project Manager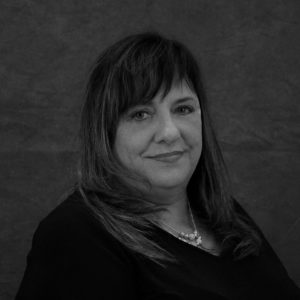 Jodi Harder
Project Manager – Tenant Finish
In 2018, Jodi joined the Signature Construction Team as a Project Manager with a focus on tenant improvement projects in Carmel, Indiana. She holds a Bachelor of Science degree from Indiana Tech. Jodi has been an effective construction and facility professional for over 20 years. Her experience includes facility management, project management, space planning, and construction.
Jim Simpson
Safety Director
As Signature's Safety Director, Jim has over 21 years of construction safety experience with commercial, heavy commercial and multi-family construction projects. Jim began work with Signature Construction, LLC in 2008 until 2015. After 2 1/2 years of pursuing heavy commercial construction safety, Jim returned to the Signature Construction team in 2017. Jim is a licensed safety professional with the National Association of Safety Professionals, and OSHA 500 Train-the Trainer certified. He has also acquired his additional certification as a Construction Health and Safety Technician and a Safety Trained Supervisor for Construction with the Board of Certified Safety Professionals.
Garrett Goodbar
Safety Manager
Alexander Wain
Chief Technology Officer
Alexander Graduated in June 2017 with a Bachelor's Degree in Computer Science. He moved from Southern California and joined with Signature to help with the transition of their new Enterprise Resource Planning (ERP) system. With over 20 years of experience in technology, Alex is able to assist and improve on processes and workflows, to better enhance their Standard Operating Procedures (SOP).
Pedcor for the People
|
SMALL BUSINESS E-COMMERCE SUPPORT
In response to stores in Carmel City Center being forced to close their doors during the COVID pandemic, we opened a window.
We fast-tracked an eCommerce website so our retailers could generate online sales. Without it, several of the locally-owned, small businesses would not have had a platform to stay in business during the virtual sales boom.
"We are proud to expand shop.carmelcitycenter.com's accessibility to the public to further our tenants' online sales potential. In 2020 alone, [we] awarded nearly $100,000 worth of gift certificates to 400 employees from around the country to shop the eCommerce site."
– Melissa Averitt, Senior Vice President
We have an open invitation for them to come back to our county and do more.

– Komi Kalevor, Executive Director of Housing Authority of Washington County, Oregon