We believe affordable housing should be readily available to everyone.
When full-time minimum wage workers aren't able to afford a two-bedroom rental apartment anywhere in the U.S. – it's a national housing crisis.
Cost-burdened renters are essential workers, young professionals, seniors, those living off a fixed-income, and families who are paying up to half their income toward housing. Today, demand for quality affordable housing in convenient locations consistently exceeds supply.
Pedcor strives to put an end to this crisis. We provide options for a variety of income levels, with a goal to right-size the housing budget for millions of individuals and families to promote a higher quality of life.
Built to the Pedcor Standard
We meet every national, state, and local code, then go above and beyond to give our residents the quality, functional, comfortable living spaces they deserve.
Managed with Care
We're long-term owners. Our properties are actively managed with a talented, passionate on-site team to effectively serve our residents and maintain communication with Pedcor partners.
Affordable for All
We have housing products for all income types. At the root of it all is affordability, so each resident can save for future financial success.
Changing lives in new communities each year.
Our developments have been improving quality of life for our residents for more than three decades across the nation.
Skip map
AZ

AL

CA

CO

FL

GA

IA

IL

IN

KY

MI

MN

MO

NC

NE

OH

OR

SC

TN

TX

VA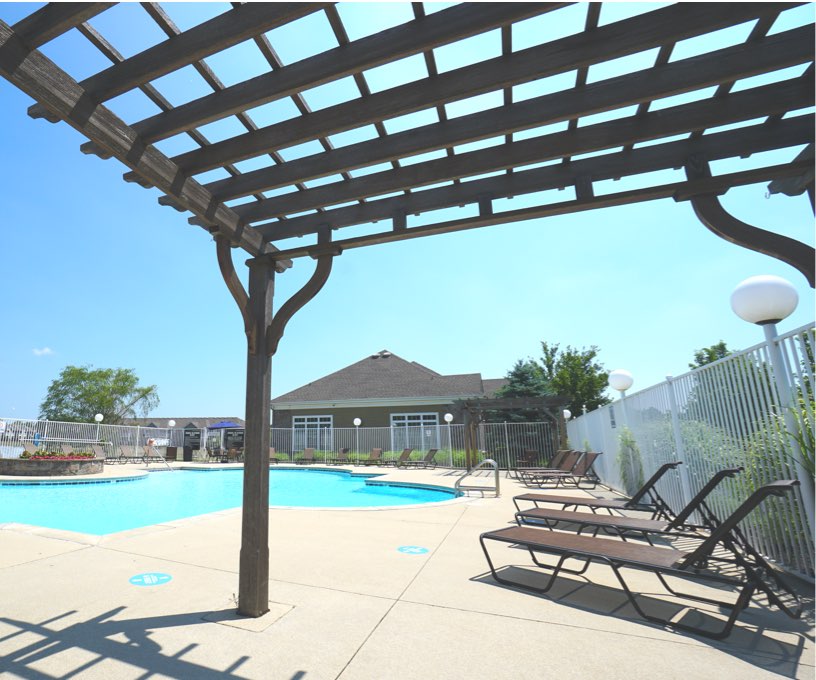 Pedcor properties are built from the ground up with the comfort of our residents in mind. Since 1987, Pedcor's apartments have been home to over 100,000 households!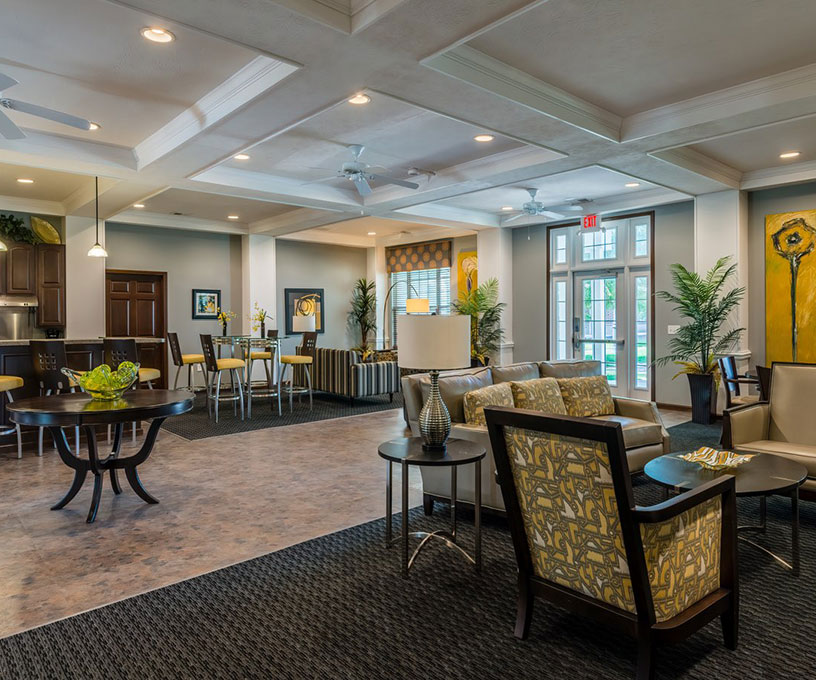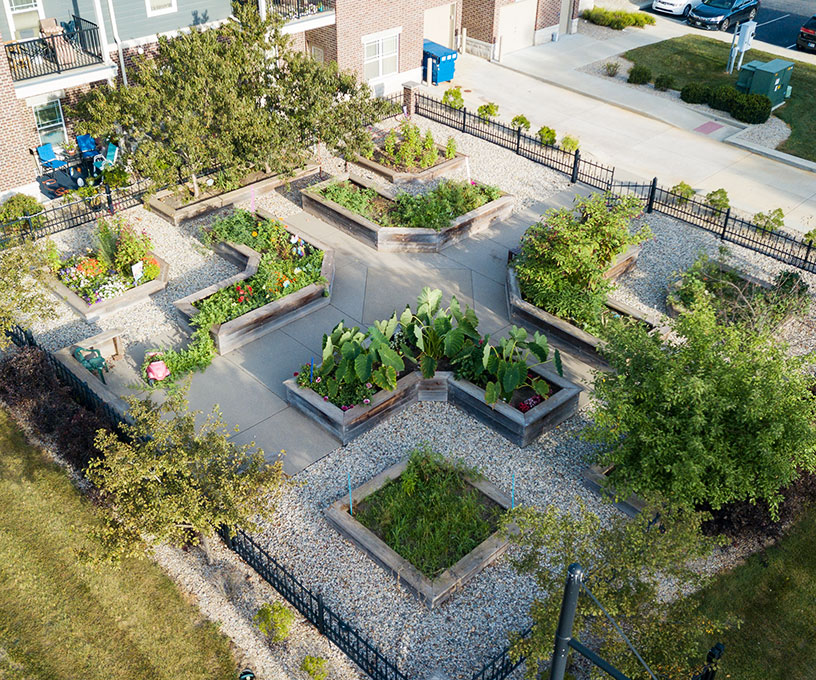 Pedcor properties are built from the ground up with the comfort of our residents in mind. Since 1987, Pedcor has housed over 100,000 households!
What People Are Saying
I've really enjoyed living here! Been about 6 months and we've loved how quiet and relaxing it is. Location is also incredible with it being right by downtown! The front office and maintenance have also been very nice and helpful.
I've been living here since 2/11/23 and the staff here are so nice! These apartments are wonderfully built and is just perfect! It's so close to food, schools and more and has a lovely view. Highly recommend to first time renters as well seeing as they are also pet friendly!
Amazing Amazing staff. I only been here for 4 days and i love it. Naiya and TJ made this process so smooth and made sure i got an apartment to my liking. I love it here. So clean and peaceful. Thank you ladies. I love calling this place my new home.
TRAILS AT LEON CREEK, SAN ANTONIO, TX
Stone Haven apartments is an up and coming place to live. All the latest upgrades inside the apartments makes it feel like a resort. The staff is very accommodating and the ground keepers are out everyday. If you like pease and quite, you've come to the right place.
STONE HAVEN POINTE, ROCK HILL, SC
Love the property. The apartments are spacious, well kept, parking is plentiful and it's nestled right up against a Trout pond. Close to all the day to day necessities and a short drive away from downtown. Management is excellent. Super responsive and are quick to act if you need them.
LAKEVIEW ON THE RISE, FORT COLLINS, CO
The management team is amazing! They make everything so welcoming. I enjoy living here. Apartments are beautiful. Area is great also!
BELLA GROVE, ROCHESTER, MN