We believe affordable housing should be readily available to everyone.
When full-time minimum wage workers aren't able to afford a two-bedroom rental apartment anywhere in the U.S. – it's a national housing crisis.
Cost-burdened renters are essential workers, young professionals, seniors, those living off a fixed-income, and families who are paying up to half their income toward housing. Today, demand for quality affordable housing in convenient locations consistently exceeds supply.
Pedcor strives to put an end to this crisis. We provide options for a variety of income levels, with a goal to right-size the housing budget for millions of individuals and families to promote a higher quality of life.
Built to the Pedcor Standard
We meet every national, state, and local code, then go above and beyond to give our residents the quality, functional, comfortable living spaces they deserve.
Managed with Care
We're long-term owners. Our properties are actively managed with a talented, passionate on-site team to effectively serve our residents and maintain communication with Pedcor partners.
Affordable for All
We have housing products for all income types. At the root of it all is affordability, so each resident can save for future financial success.
Changing lives in new communities each year.
Our developments have been improving quality of life for our residents for more than three decades across the nation.
Skip map
AZ

AL

CA

CO

FL

GA

IA

IL

IN

KY

MI

MN

MO

NC

NE

OH

OR

SC

TN

TX

VA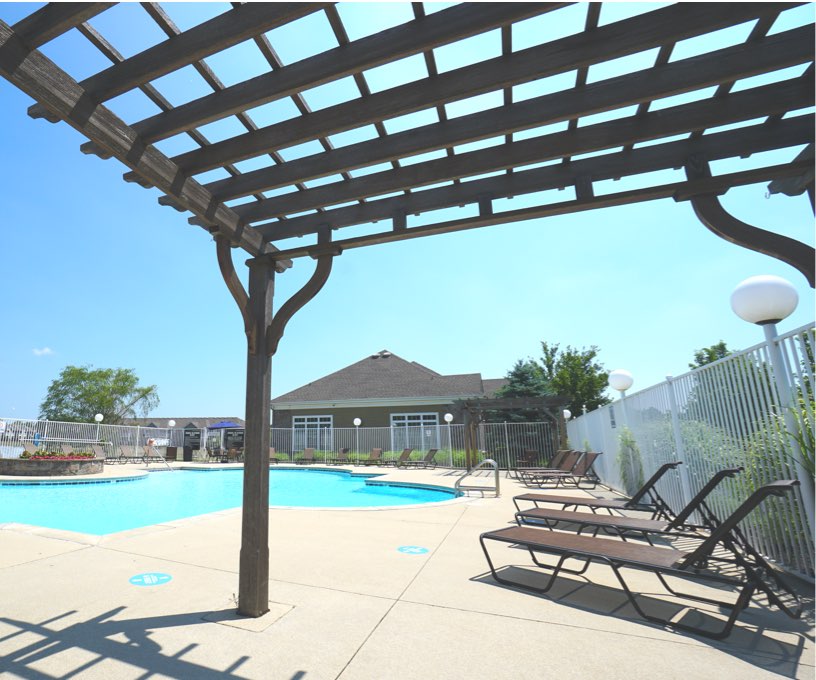 Pedcor properties are built from the ground up with the comfort of our residents in mind. Since 1987, Pedcor's apartments have been home to over 100,000 households!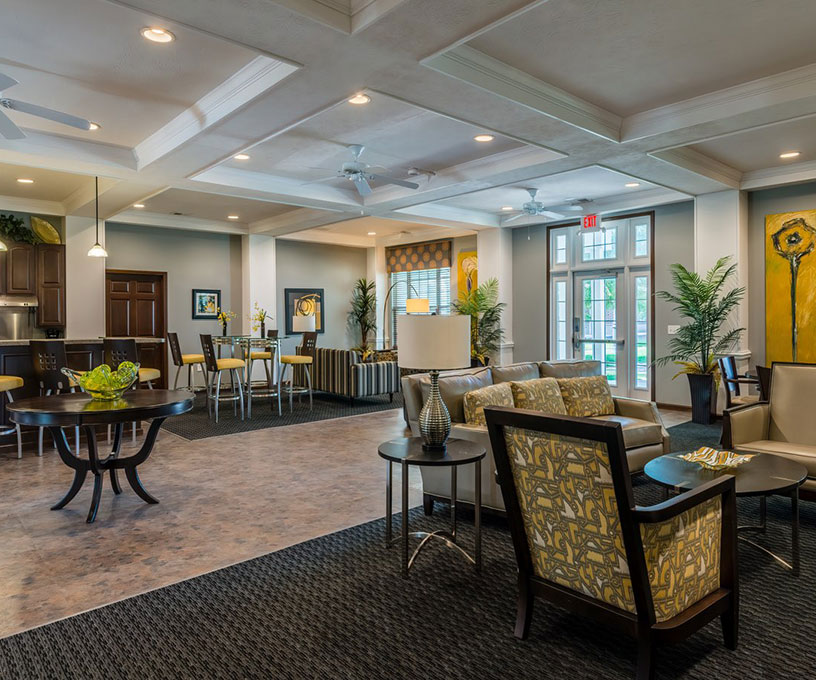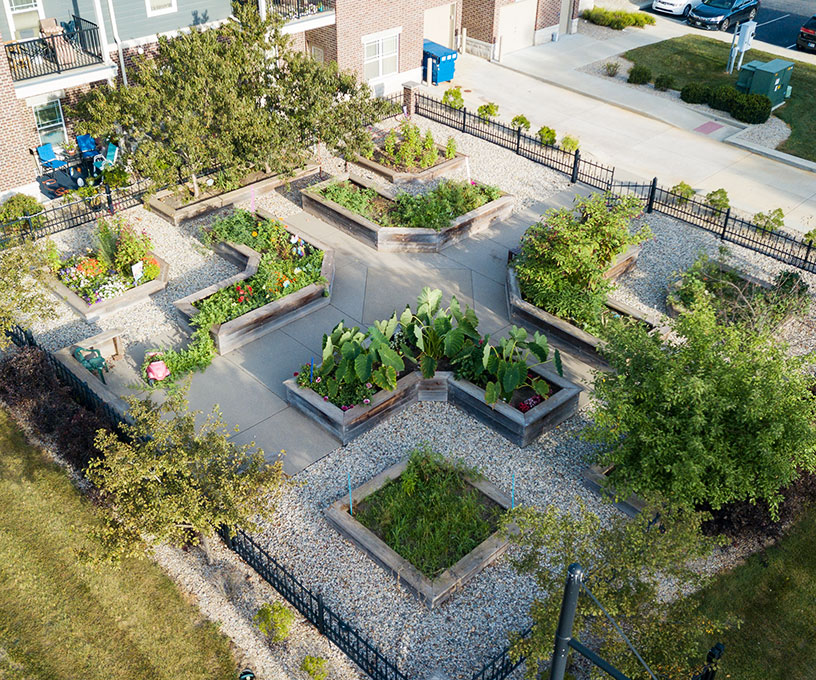 Pedcor properties are built from the ground up with the comfort of our residents in mind. Since 1987, Pedcor has housed over 100,000 households!
What People Are Saying
We've been here about a month and so far we absolutely love it here! This is the best apartment we've ever lived in. Staff has been very kind and helpful, maintenance is amazing and always so helpful. We love everything about our apartment as well.
WHISPER RIDGE, WEST DES MOINES, IA
Just moved in a few months ago, and it's been great! The staff is wonderful and the property is well-maintained. Kenny and the rest of the staff will take good care of you! Trust me, if you're looking in the Denver area for an apartment this is your best bet.
AVRIL CAMBRIDGE VILLAGE, DENVER, NC
We have lived here 17 years. The office staff are very helpful and caring. The maintenance staff are always fast and quick to help. The property is well kept, kid and pet friendly.
LIONS CREEK, NOBLESVILLE, IN
Woodberry is truly an exceptional place to live. Great location, fantastic communication by management, clean premises, and quiet surroundings. I'm super pleased with my decision to live here. Shout out to Brad who made my move-in experience a delight!
WOODBERRY APARTMENTS. ASHEVILLE, NC
I've been living here for years. Management is very helpful and I've never had an issue with safety or any other concerns. If you're looking for a place to call home that's affordable, safe and well maintained this is the place to come.
ASHLAND LAKES, MEMPHIS, TN
I've had a wonderful experience living in Mill Run apartments. If you're looking for someplace quiet, nice and clean look no more. The office staff is phenomenal. Keep up the good work.