We believe affordable housing should be readily available to everyone.
When full-time minimum wage workers aren't able to afford a two-bedroom rental apartment anywhere in the U.S. – it's a national housing crisis.
Cost-burdened renters are essential workers, young professionals, seniors, those living off a fixed-income, and families who are paying up to half their income toward housing. Today, demand for quality affordable housing in convenient locations consistently exceeds supply.
Pedcor strives to put an end to this crisis. We provide options for a variety of income levels, with a goal to right-size the housing budget for millions of individuals and families to promote a higher quality of life.
Built to the Pedcor Standard
We meet every national, state, and local code, then go above and beyond to give our residents the quality, functional, comfortable living spaces they deserve.
Managed with Care
We're long-term owners. Our properties are actively managed with a talented, passionate on-site team to effectively serve our residents and maintain communication with Pedcor partners.
Affordable for All
We have housing products for all income types. At the root of it all is affordability, so each resident can save for future financial success.
Changing lives in new communities each year.
Our developments have been improving quality of life for our residents for more than three decades across the nation.
Skip map
AZ

AL

CA

CO

FL

GA

IA

IL

IN

KY

MI

MN

MO

NC

NE

OH

OR

SC

TN

TX

VA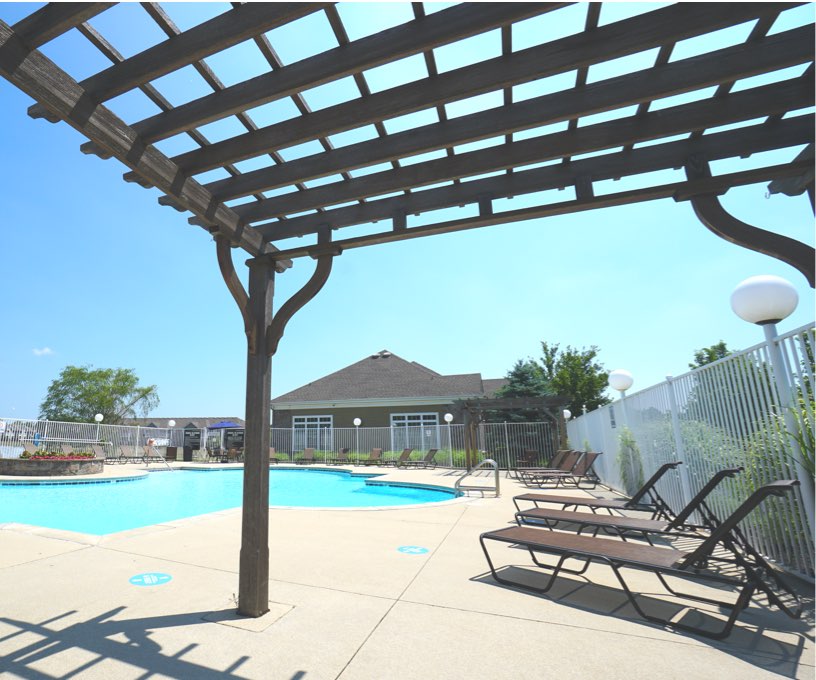 Pedcor properties are built from the ground up with the comfort of our residents in mind. Since 1987, Pedcor's apartments have been home to over 100,000 households!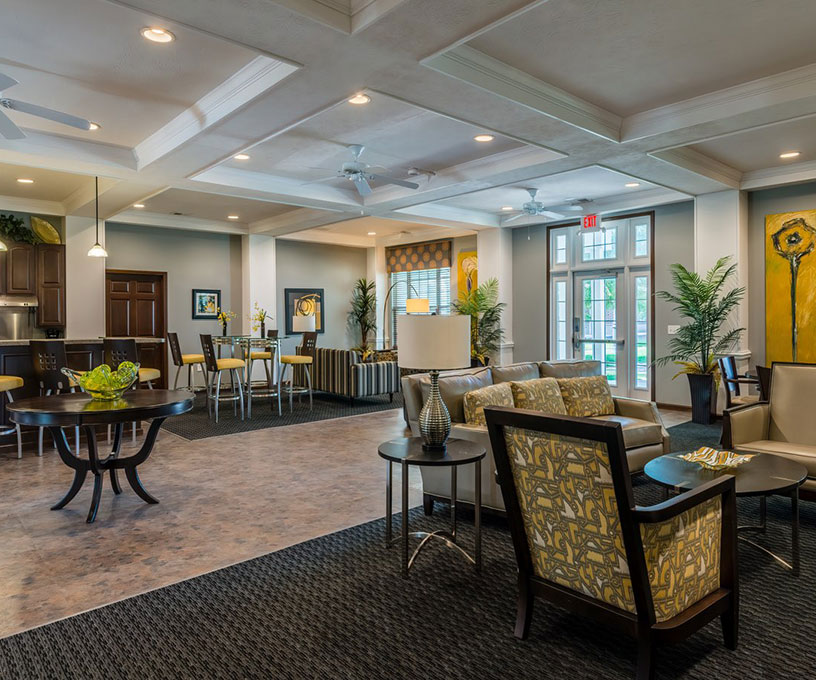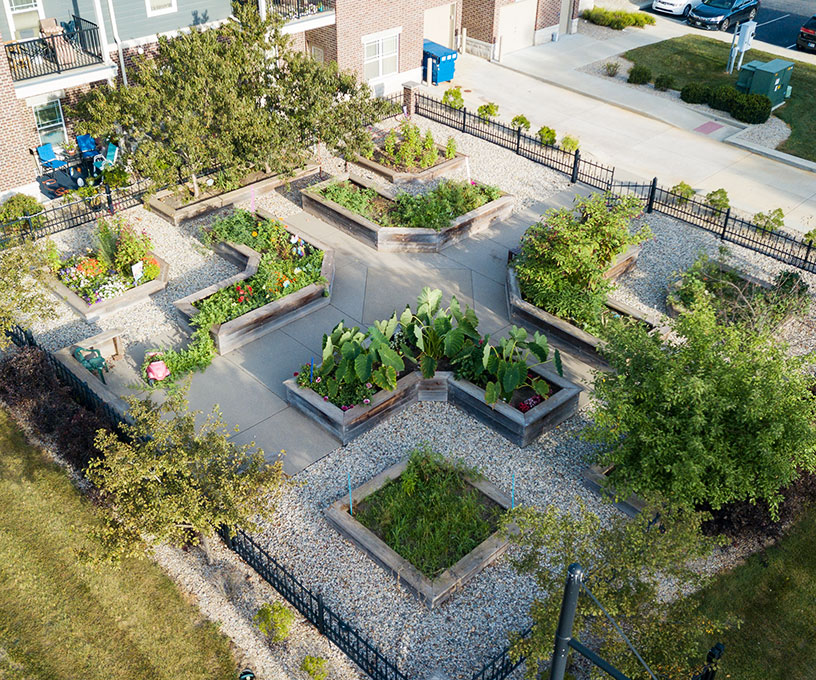 Pedcor properties are built from the ground up with the comfort of our residents in mind. Since 1987, Pedcor has housed over 100,000 households!
What People Are Saying
I have been living at Trails at Leon Creek Apts for almost 10 months. I love it here! The office staff is absolutely the BEST! They are friendly , knowledgeable, and very understanding. I like my neighbors; we look out for each other. The grounds are kept nice and clean. I would definitely recommend Trails at Leon Creek 100%.
TRAILS AT LEON CREEK, SAN ANTONIO, TX
Amazing management and calm atmosphere
WHISPER RIDGE, WEST DES MOINES, IA
I lived at Danbury for 3 years and had a great experience there! The area around my apartment was very clean, nicely landscaped with great neighbors on both sides! The walkways were always shoveled and salted during the winter, the parking lot was also always kept cleared and salted! I found the Danbury staff to be very attentive to any issues that were brought to their attention! I highly recommend Danbury!
DANBURY COURT, BLOOMINGTON, IL
I have been living in The Landings for almost a month and I LOVE IT!!! Monique and Onya are the best…I let them know what I was looking for and they MORE than delivered. The apartments are beautiful and the complex as a whole is greatly maintained….Thank you Monique and Onya….You two are doing a great job!!
THE LANDINGS, GASTONIA, NC
Very nice place to live. Been here almost over a year. I would like to acknowledge the staff in the community. From office manager to the maintenance crew. Yolanda and Nigel gets the job done. They made the transition smoothly from one company to another. Very upfront and honest. Communication is key, I leave messages and I get a response within a timely manner. We all have a part to do to make this experience wonderful. You have to give respect to receive. I've never experienced a "bad day" from the staff. Keep up the good work I'm a tenant that is here to stay until I buy a home. I'm excited about the new upgrades that's to come.
WALDEN LANDING, HAMPTON, GA
I have been a resident here for almost 3 years now. Maintenance has always been on it when it comes to any of my issues. (Which I've had very little) Dustin is Amazing!!! The ladies (Misty and Jasmine) in the Leasing office have always been kind, informative and respectful to me in all of my interactions with them. My neighbors are wonderful and caring. I blessed to have found such a safe space to reside.
WATERFRONT POINTE, INDIANAPOLIS, IN