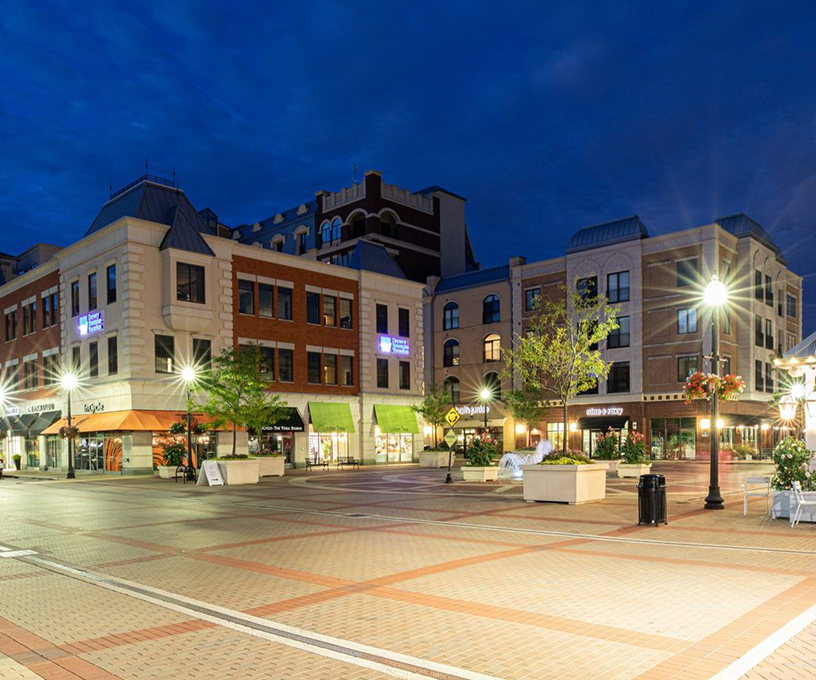 Carmel City Center
We built a dining and shopping destination in the heart of Carmel, IN. Home to local boutiques, an award-winning bakery, culturally inspired eateries, and the Hotel Carmichael, Carmel City Center is a place all patrons can enjoy.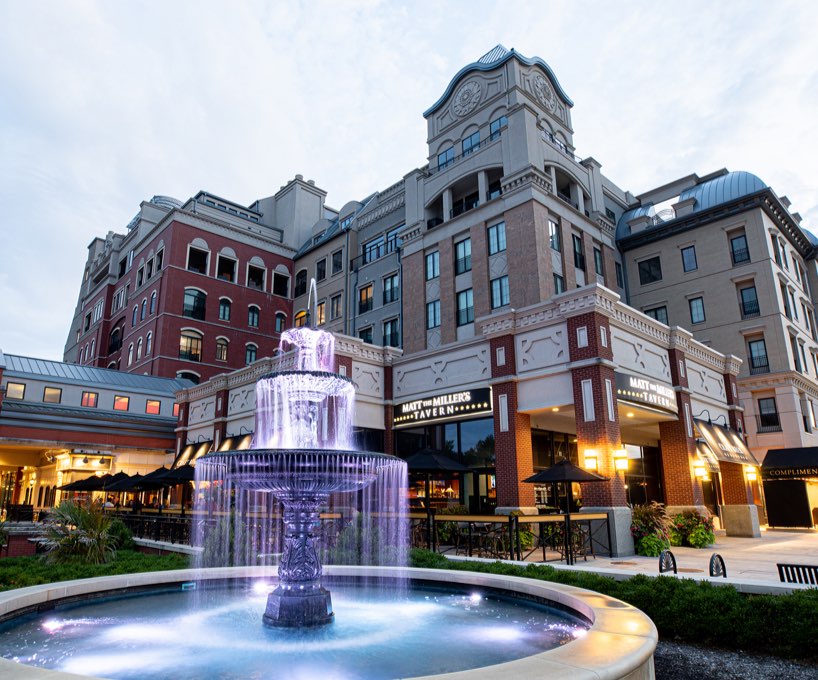 The Residences at Carmel
A vast, open-concept apartment development on top of Carmel City Center with 9ft ceilings offering abundant natural light and a vibrant, active community.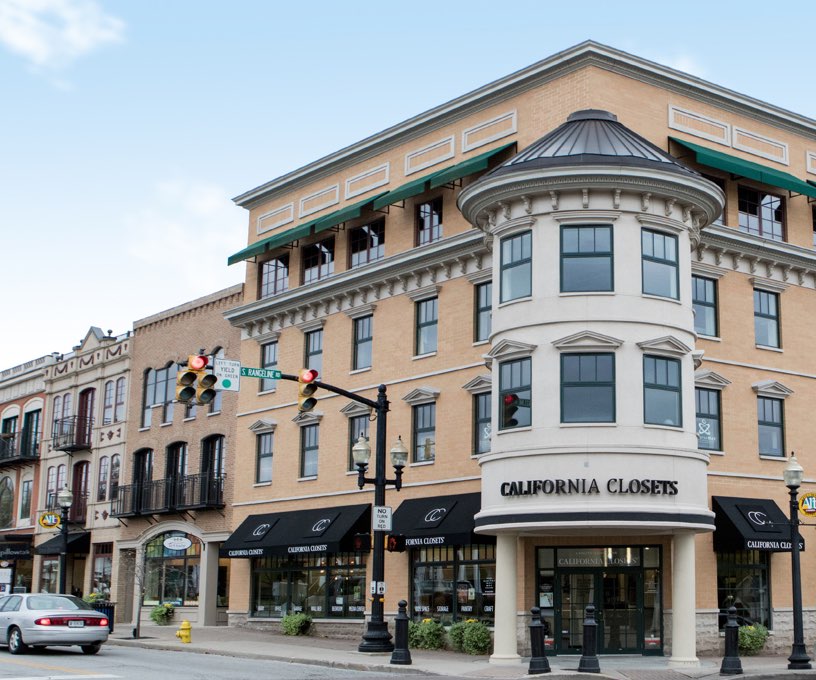 Carmel Old Town Shops
Home to over 49,000 square feet of specialty shops, art galleries, rooftop gardens, and businesses. Surrounded by a growing community all connected by the popular Monon Trail, such as the Carmel City Center and Central Park, makes it an ideal location.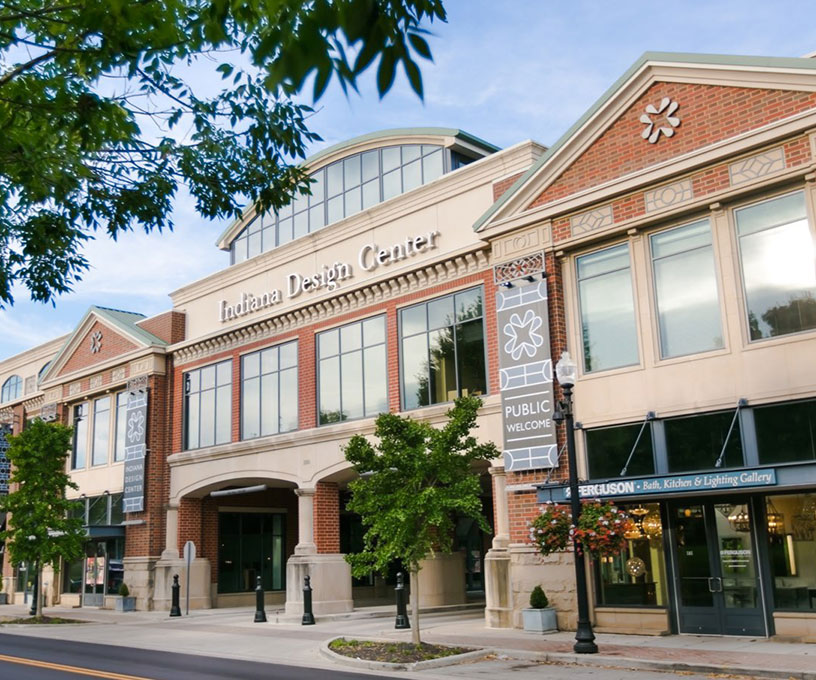 Indiana Design Center
The one-stop shop to redecorate, remodel, build or buy your home with experts around every corner. The Indiana Design Center also offers an integrated mix of leasable space to design professionals and businesses with the goal of creating an innovative and synergistic community.
Pedcor for the People
|
Feeding Neighbors Partnership
No one can thrive on an empty stomach.
Due to the coronavirus pandemic, 54 million people may face hunger in the U.S. during 2020, including more than 18 million children. Kevin Rider, owner of divvy at Carmel City Center, understands that hunger knows no boundaries, and that his restaurant can help make a difference locally. In early June 2020, he created a meal assistance program with Pedcor Companies and Northview Church to provide meals for Hamilton and Marion county residents severely affected by the COVID-19 pandemic, as well as to healthcare workers at the Hamilton County city's hospitals. In addition to the funding provided by Affordable Housing Partners, Inc. (a local non-profit), both Pedcor and its affiliate, United Fidelity Bank, fsb, have been active contributors to Feeding Neighbors which has allowed the program to be extended through the end of 2020.