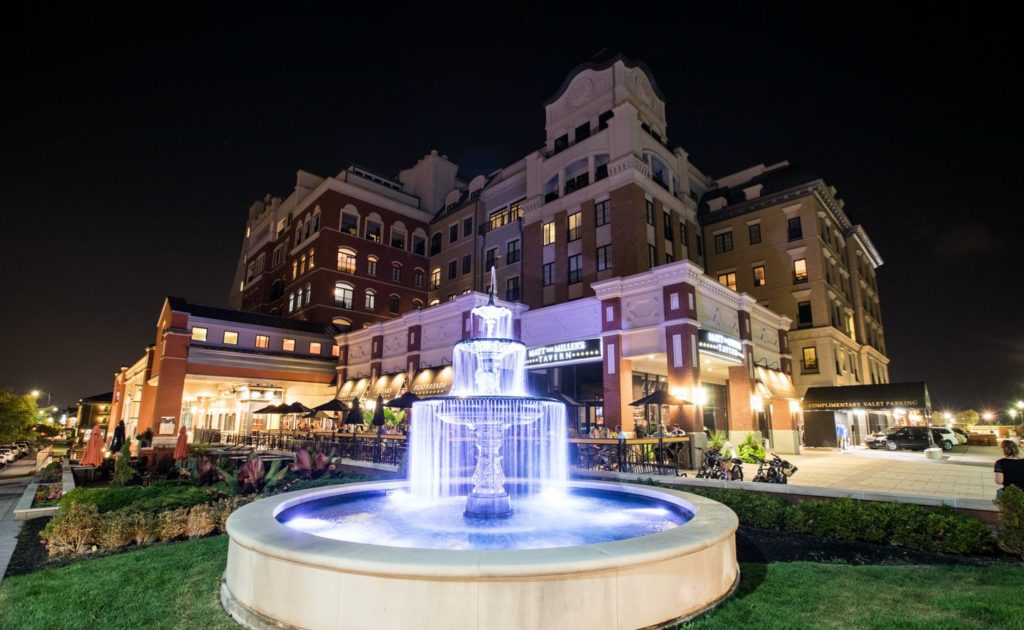 When Mayor Brainard approached Pedcor to develop the Carmel City Center, The Residences at Carmel City Center, Carmel Old Town Shops, and Indiana Design Center—it was no question for us to support our hometown.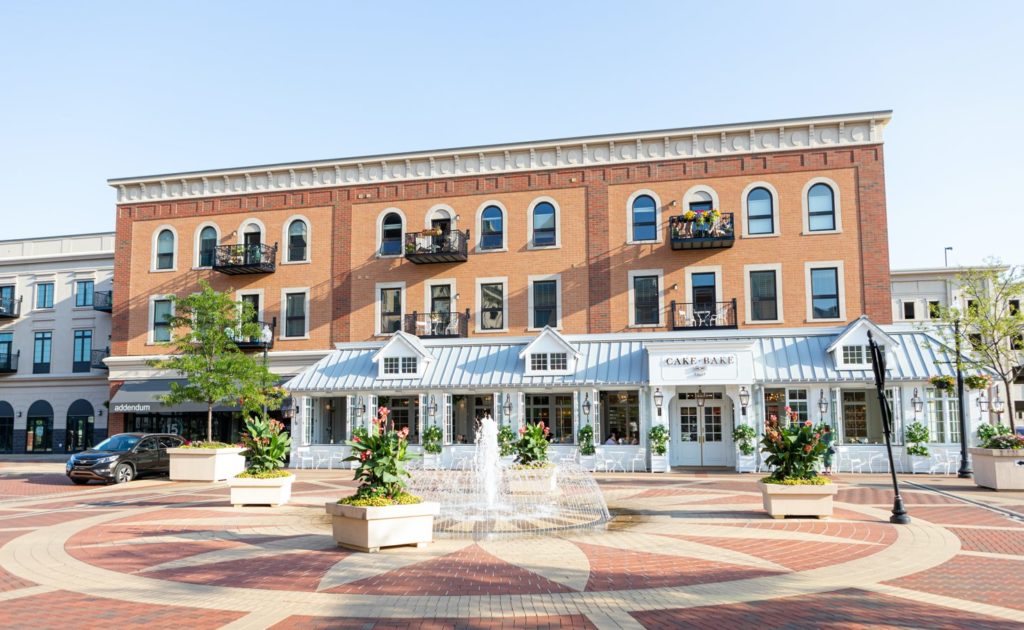 We continue to lease spaces out to local businesses, restaurants, and boutiques, furthering the prosperity of the community and drawing in more patrons to our city.
Pedcor Design Group
Pedcor Design Group, LLC (PDG) is composed of experienced licensed architects, highly talented designers, graduate architect-interns, professional interior designers, and skilled technical personnel. From the initial concepts to the most minute details, our PDG team is fully engaged in communicating design through the use of three-dimensional visualizations, modeling, animation, and documentation. Our buildings and interiors come to life months before the bricks arrive at the job site.
Gerald K. Pedigo, Bruce A. Cordingley, and Phillip J. Stoffregen are active directors of Pedcor Design Group, LLC.
Leasing & Marketing
Our Pedcor Marketing team is an integral asset, conducting market research, promoting, and leasing Carmel City Center, Carmel Old Town Shops, and the Indiana Design Center in Carmel, IN. We offer an integrated mix of leasable space to businesses, design professionals, and restaurants with the goal of creating an innovative and synergistic community.
Interested in leasing or being part of the heart of Carmel? Let's talk.
Stephen P. Sturtz
President
James R. Stutzman, AIA
Vice President & Director of Architecture
Mr. Stutzman is Senior Principal Architect and VP at Pedcor Design Group since its formation in 2004. He has practiced Architecture since 1976 and holds professional Architectural licenses to practice in 11 States and the US Virgin Islands and a Real Estate Broker's License in Indiana. Mr. Stutzman earned a BArch professional degree from Ball State's College of Architecture & Planning including studies in London and Lima, Peru. Mr. Stutzman has wide experience in multi-family housing for various HUD programs and has served as a certified HUD inspection professional. Over his career Mr. Stutzman has design specialization for multi-family projects, historical rehabilitation, child day-care facilities, postal facilities and forensic consulting. His responsibilities at Pedcor include quality control, code specialization, certifying projects for State approvals, coordinating the various disciplines, and contract administration.
Melissa Averitt
Senior Vice President
Joining Pedcor in January of 2005, Ms. Averitt acted as legal counsel to Pedcor Bancorp orchestrating financial transactions with Pedcor affiliate entities on projects and transitioned to marketing and leasing in the summer of 2005. She is now Senior Vice President for Pedcor overseeing their marketing and leasing department, working with businesses and individuals who have interest in Pedcor-developed projects in Carmel, Indiana. In 2014, Ms. Averitt joined Village Capital Corporation to assist in documenting safety and soundness in their multi-family development activities as well as assisting in acquisition rehabilitation projects in which the company makes investments. Ms. Averitt, born and raised in Indianapolis, graduated Cum Laude from Xavier University in Cincinnati, Ohio. She worked at Merrill Lynch, where she held her Series 63 and Series 7 designations while attending law school at the Robert H. McKinney School of Law, graduating and passing the Indiana bar in 2001.
Jimia Smith
Vice President & Marketing Director – Carmel City Center
Lindsay Johnson
Senior Marketing Coordinator & Artistic Director
Amy Mehall
Marketing Manager
Corie Depp
Executive Assistant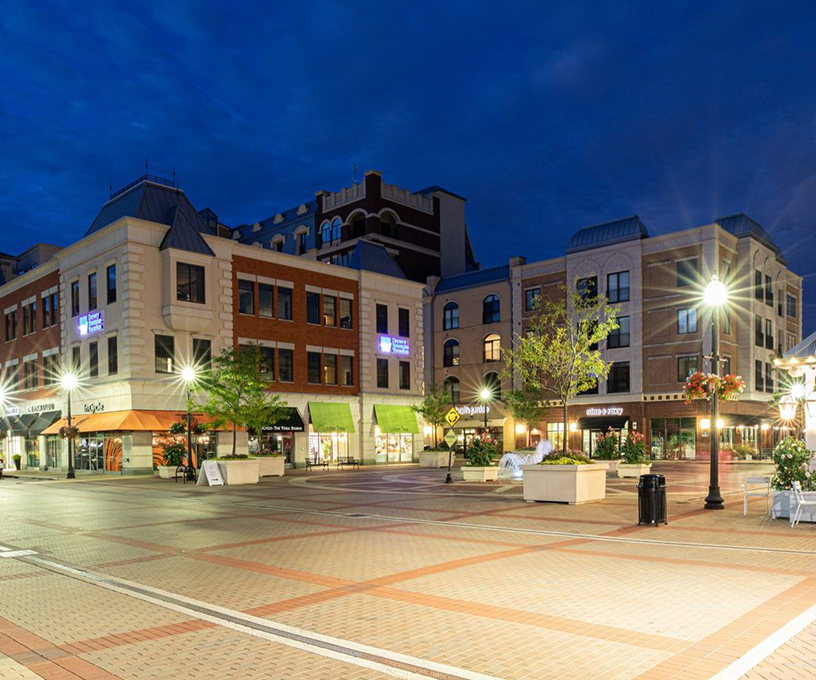 Carmel City Center
We built a dining and shopping destination in the heart of Carmel, IN. Home to local boutiques, an award-winning bakery, culturally inspired eateries, and the Hotel Carmichael, Carmel City Center is a place all patrons can enjoy.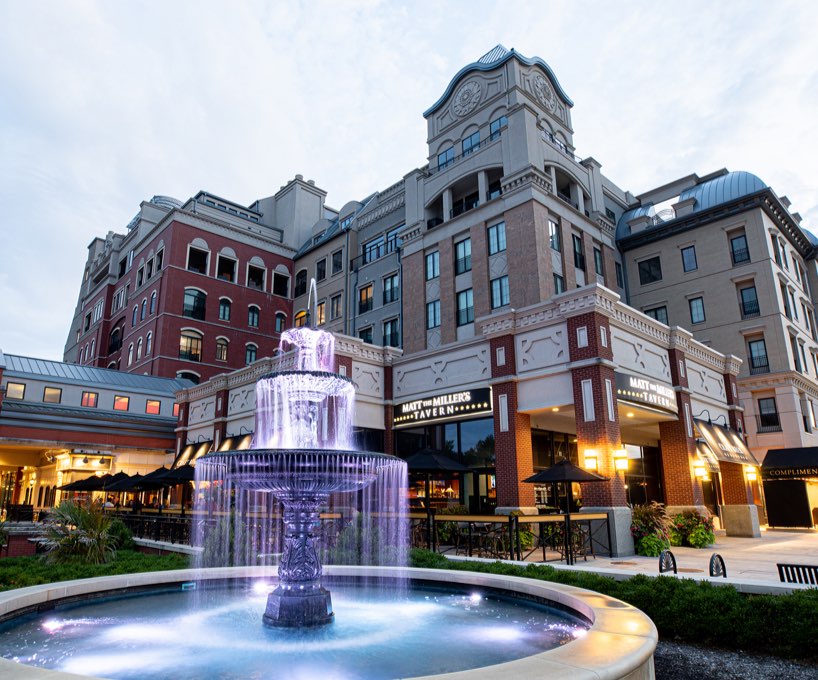 The Residences at Carmel
A vast, open-concept apartment development on top of Carmel City Center with 9ft ceilings offering abundant natural light and a vibrant, active community.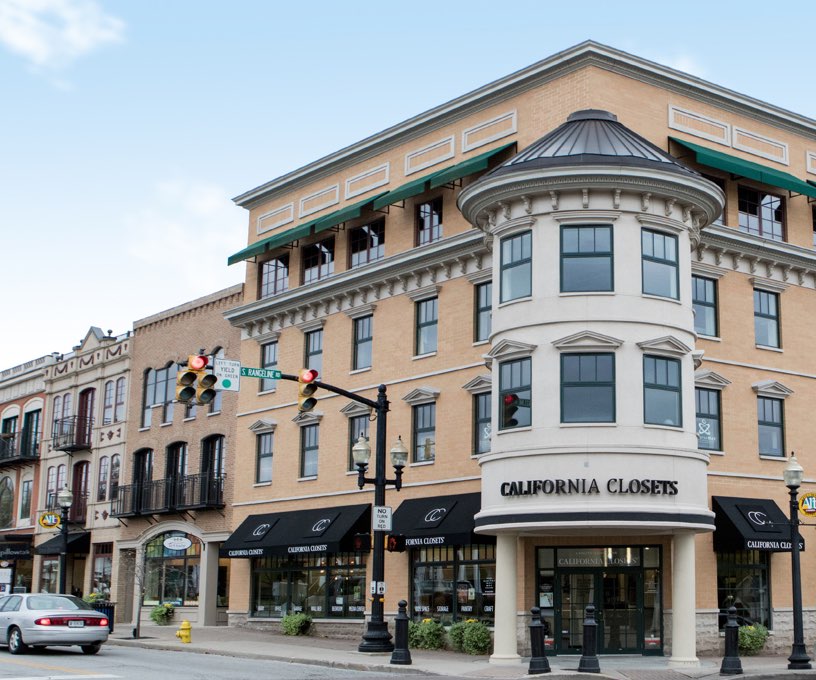 Carmel Old Town Shops
Home to over 49,000 square feet of specialty shops, art galleries, rooftop gardens, and businesses. Surrounded by a growing community all connected by the popular Monon Trail, such as the Carmel City Center and Central Park, makes it an ideal location.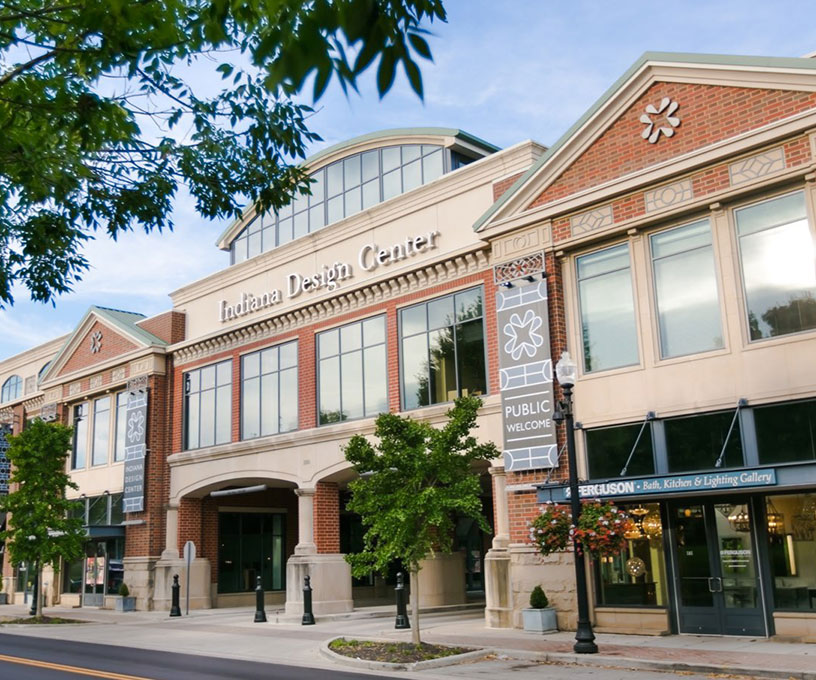 Indiana Design Center
The one-stop shop to redecorate, remodel, build or buy your home with experts around every corner. The Indiana Design Center also offers an integrated mix of leasable space to design professionals and businesses with the goal of creating an innovative and synergistic community.
Pedcor for the People
|
Feeding Neighbors Partnership
No one can thrive on an empty stomach.
Due to the coronavirus pandemic, 54 million people may face hunger in the U.S. during 2020, including more than 18 million children. Kevin Rider, owner of divvy at Carmel City Center, understands that hunger knows no boundaries, and that his restaurant can help make a difference locally. In early June 2020, he created a meal assistance program with Pedcor Companies and Northview Church to provide meals for Hamilton and Marion county residents severely affected by the COVID-19 pandemic, as well as to healthcare workers at the Hamilton County city's hospitals. In addition to the funding provided by Affordable Housing Partners, Inc. (a local non-profit), both Pedcor and its affiliate, United Fidelity Bank, fsb, have been active contributors to Feeding Neighbors which has allowed the program to be extended through the end of 2020.