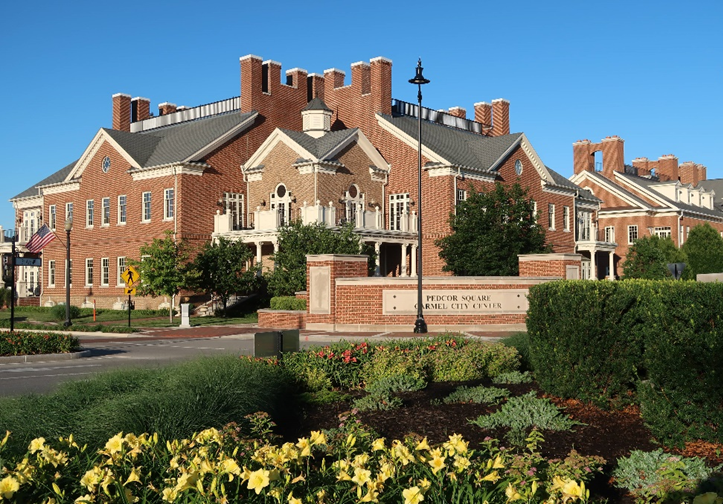 Pedcor Companies enjoyed tremendous success in 2022. This success was the result of teamwork and collaboration involving the many divisions of Pedcor Companies. The Development division completed many deal closings further expanding our reach across the United States. Design and Construction completed many projects that involved designing and building thriving apartment communities in new and existing markets. Our Banking and Finance team worked diligently to further our mission to create stable, inclusive, and quality rental housing across the nation. The Carmel-Mixed Used Development opened new retail shops and started new developments that are a part of the Carmel community. Our two Property Management divisions had many new construction openings and acquisitions across the nation.
Pedcor Management Corporation opened six newly constructed apartment communities in Colorado, North Carolina, and Texas. These six communities are listed below and are currently in lease-up. We are thrilled to welcome our new residents! Multiple lease-ups were completed this year as well as new construction under the way to open in 2023 and 2024.
Pedcor Homes Corporation acquired 12 apartment communities within North Carolina and Florida. Pedcor Homes expanded into six new markets – Kernersville, Winston-Salem, Asheville, Pensacola, Tallahassee, and Denver. The 12 acquisitions are listed below.
We are ready to tackle 2023 with much more success and growth!
---
Pedcor Companies is a full-service development, construction, property management, banking and finance team committed to creating stable, inclusive, and quality rental housing across the nation. We are cultivating thriving communities. For more information, please visit our website.
Pedcor supports the federal fair housing act and all state and local laws prohibiting discrimination in housing with regard to race, color, religion, national origin, sex, familial status, handicap, creed, sexual orientation, gender identity, and lesbian, gay, bisexual, transgendered (LGBT+) individuals. Pedcor is an equal opportunity provider and employer.